February 23, 2020
February 23, 2020
Excalibur 1.5 Day and Relentless 2 Day Trips depart at 7 PM Friday, headed south to fish along the Mexican Coast for Rockfish and Yellowtail. A vali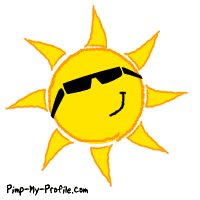 d Passport is required for all passengers. Mexican Fishing Permit and Tourist Visa are included. Book Now.
Old Glory 1.5 day trip departing Saturday night 2-29 at 6:00 PM!  Book Now  (There were a few Bluefin caught this weekend)
Fishing offshore banks and islands sun up to sun down, targeting Bluefin, Yellowtail, White sea bass, and Rock cod. Possible destinations include Cortez bank, Tanner bank, San Clemente Island and various offshore areas. NO PASSPORT REQUIRED 
The Premier departs twice a day at 6:30 AM or 1:00 PM for 1/2 day fishing locally!  Book Now
3 Hour Whale Watching adventures depart daily!  Book Here
---
---
Mark Your Calendars:
March 1 : Rockfish is Open in California waters!
March 4-8 : Fred Hall Show Long Beach
March 8 : Daylight  Savings Begins
March 18 : Lobster Season Closes
March 19 : First Day of Spring
March 26-29 : Fred Hall Show Del Mar
---
---